Meet Our Clergy & Team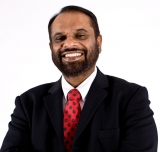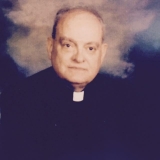 The Rev. Blake Greenlee
Assisting Priest
Staff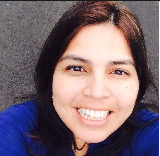 Victoria Carvajal
Parish Administrator
|
Phone:
203-655-8773
ext
:17
Victoria Carvajal has worked for many corporations in our area including Pitney Bowes and Hitachi Capital America. She has helped run many small businesses in the Norwalk, Darien and Rowayton areas. She has felt a calling to work with children. She has worked for the Norwalk Public Schools in the administrative area as well as with children. She loves children at all age levels and especially loves working with the ones that are challenging. She loves listening to music and singing. She loves nature and the outdoors. She loves the Word of God and praying for others.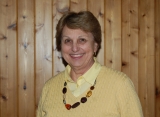 Pat Poremba
Bookkeeper
|
Phone:
(203) 655-8773
ext
:12
Volunteer Directors
Nursery Care – 0 to 2 – Colleen Swedberg

Sunday School – Pre-K to 5th – Colleen Swedberg
Vestry & SAVRs (Servant Area of Vestry Responsibilities)
The vestry of St. Paul's are the lay leadership of our church. They oversee and help co-ordinate many of the on-going ministries in our community.